Masterfully crafted and purely Filipino-made.

Explore the greatest offerings of the Pearl of the Orient.
Single Origin Hot chocolate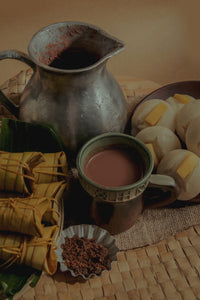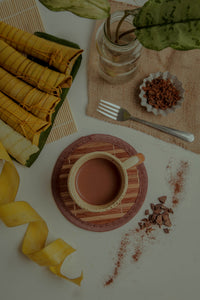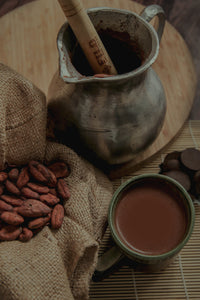 Gift Ideas
We cater for whatever occasions you want to celebrate and we have a great selection of products that can be customized to a care package, home baking sets, chocolate bars gift sets, chocolate drinks and tableya gift sets.
Get in touch with us anytime and we can send your present gift-wrapped with your personal message to give that someone special a lovely surprise :)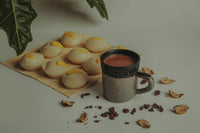 Merienda time...
Merienda, which mostly means a light afternoon snack in Europe and Latin America, is a term that was passed on to the Filipino people during the colonization of the country by Spain. Currently, the term (also called minindal in Filipino) is now a generic term for snacks or meals outside the traditional staples of breakfast, lunch, or dinner. 
Shop Now
Home of Filipino Artisan Products
As Filipinos, it is always a point of pride to showcase what we can bring to the table, and we've made it our mission to share these products with our fellow Aussies.
Filo Artisan Trade is the home for high-quality Filipino goods, with an assortment of products that encompass our home country's spirit and talent.